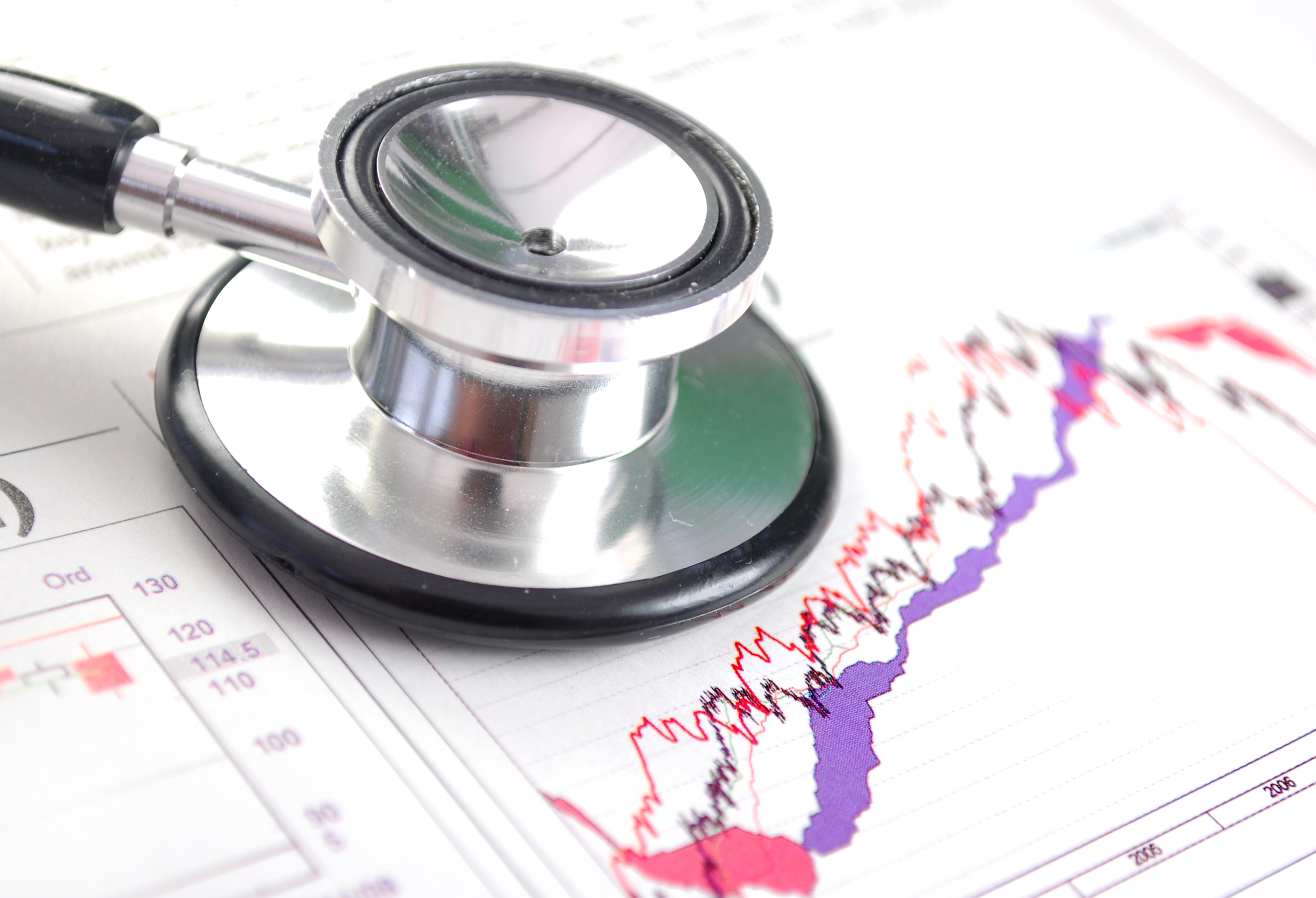 Revenue cycle management is not something that
most medical
professionals understand, but it is a concept that is very near and dear to the bottom line of each medical practice. These days, medical practice management is being split up into two segments: managing the daily operations of the office and managing the way the practice does business. These are two separate functions and they both require full-time attention, which is why RCM outsourcing is on the rise.

What Is RCM?

The concept of real RCM goes well beyond simple medical practice billing. Real RCM manages the practice's interactions with every insurance company, develops billing procedures for uninsured patients, helps qualify new patients, and keeps an eye on any changes that would affect medical billing revenue.
As the medical world and its insurance requirements get more complex, outsourcing RCM functions becomes more necessary, even for the smallest medical practice.

What Does An RCM Company Manage?

A professional RCM firm can manage the interactions between the medical practice and insurance companies, other medical practices, and uninsured patients.
An RCM company stays up to date on any changes in the requirements of each insurance company a medical practice works with and then helps the practice alter its business process to accommodate these types of changes. An RCM firm can also make suggestions on ways to improve efficiency and get more out of the billing process.

Why Would A Medical Practice Invest In RCM Services?

When a medical practice thinks of all of the money it loses each year by performing procedures that are not covered by insurance, then it becomes easy to see why RCM is so important. A medical practice that does not keep up with changes in insurance law and health insurance procedure will find itself way behind on its billing processes and suffering from a lack of revenue.

Outsourcing revenue cycle management results in multiple benefits, including smoothing out the business side of a medical practice and ensuring that the revenue is always being handled properly.
RCM professionals can put processes in place that make it possible for a medical practice to know right away if a procedure is covered under a particular insurance carrier and the steps required to ensure the practice can get reimbursed as quickly as possible. In addition, RCM firms can provide assistance with the creation of internal systems that can increase efficiency and also result in increased profits.

The Beckers Hospital Review points out that a study showed that many CIOs of medical practices said that their practices faced bankruptcy without the help of RCM professionals.

The situation may not be that grave for every medical practice, but the fact is that investing in RCM services makes a medical practice more profitable and financially resilient to face future challenges.
Another benefit to utilizing RCM services is that it allows the medical practice to keep its focus on offering the best possible medical services, which is why medical professionals get into the business of helping people in the first place.
For over 20 years, GroupOne Health Source has offered full-service medical billing, transcription, technology, and consulting for a diverse range of clients throughout the US. Our expertise in all aspects of revenue cycle management makes us uniquely suited to help medical practices gain a competitive edge. Contact us at services@g1hs.com for more information.