Tailored RCM Consulting
Healthcare leaders are facing increased pressure to improve performance with fewer resources. Let our experts offer the extended business office support and guidance you need to improve revenue cycle management outcomes.
Revele's Client Success Teams bring deep and diverse experience to deliver tailored consulting to help your organization succeed.
Revele's core team is the base of their support and they continue to impress our staff with their ability to address all of our concerns, even those outside the scope of billing."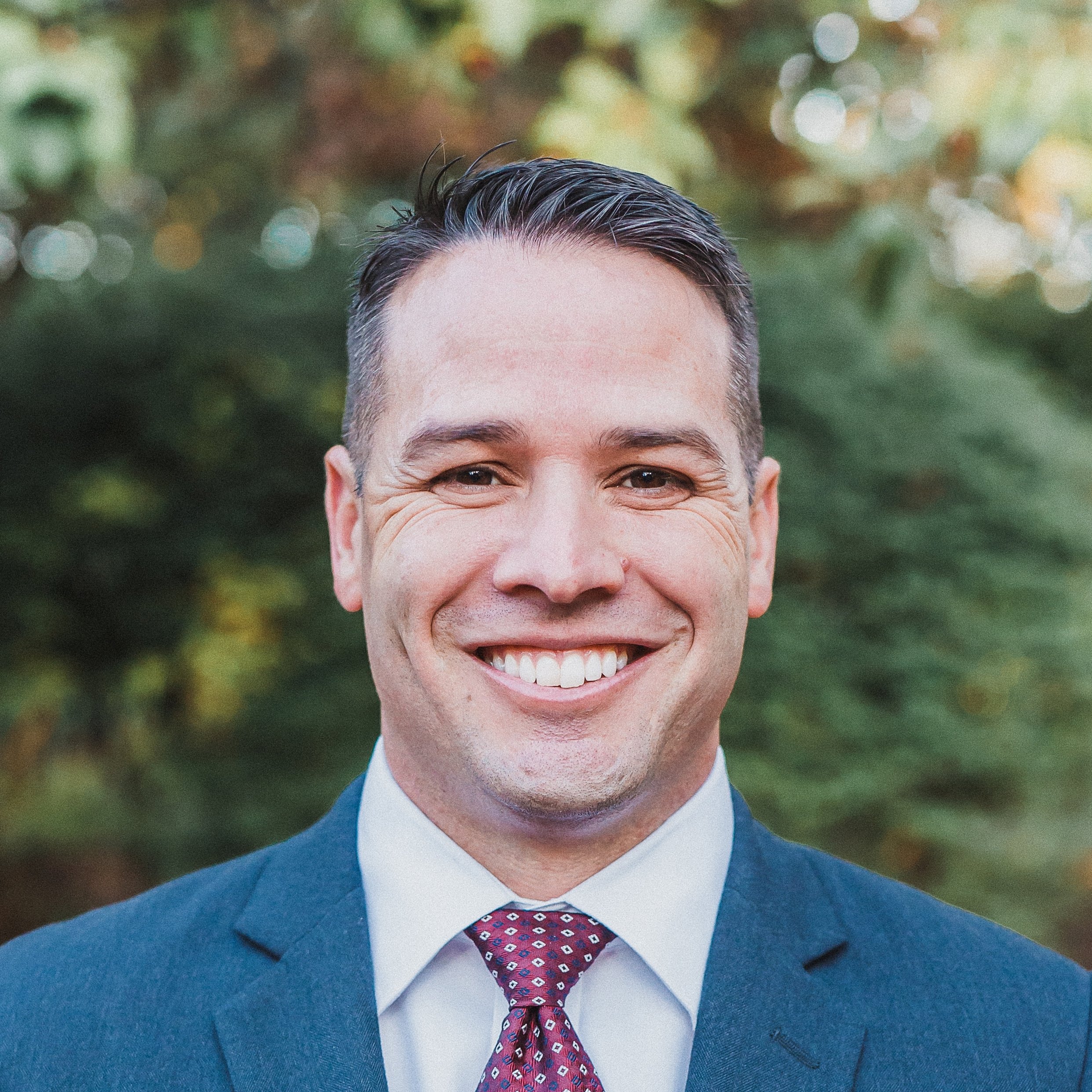 Jason Alexander, Chief Executive Officer
Pulmonary & Critical Care Medicine Associates