Today we are excited to share with you that GroupOne Health Source is now Revele. For the past several months we have been developing a new corporate brand strategy and website that elevates our corporate identity and supports our unique client success model.
---
"We have grown our business significantly over the last several years. Our brand relaunch represents the natural evolution of that transformation," said Arun Murali, Chief Executive Officer. "Today, GroupOne Health Source offers customers everything they need to run a successful practice more efficiently. It's imperative for our brand to reflect and promote our company as it is today and the tremendous value we bring."
Revele isn't just a new name. We aren't the company we were 25 years ago, but we are all of those things and more, which is what makes Revele a thoughtful and unique representation of not only who we are but also where we are going. But as we decided on our new name and crafted our brand's story, we needed something to visually represent this new era of GroupOne Health Source and Pradot.
An updated website will be introduced December 18, 2019 at www.revelemd.com to reflect the new brand identity and showcase our advantages, competitive strengths, and unique company culture. The new corporate brand identity also includes a new logo, representing growth, unity, and the pursuit of excellence.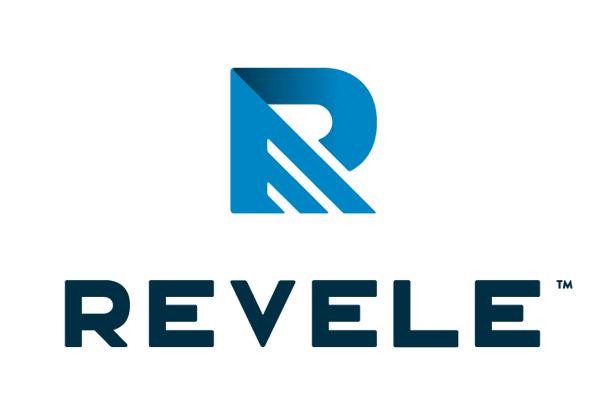 A New Color Palette
We wanted Revele to feel bold but balanced.
Bold is daring. We see bold as being strong but also being bright. We wanted our colors to be courageous and eye-catching while also remaining balanced.
Balanced feels positive and healthy. Our colors not only catch your eye but demonstrate prosperity, progress, and vitality.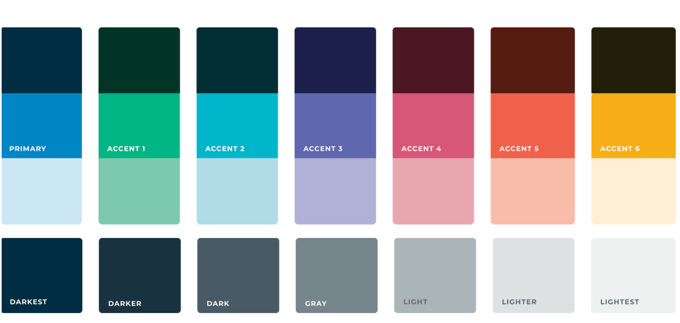 The Website
Our website delivers a more modern and sleek design that delivers a clear path for every user. Whether you're visiting from a mobile device or desktop, you can expect the same seamless experience. Our website, www.revelemd.com, will be launching soon! Visit us on December 18th to experience Revele.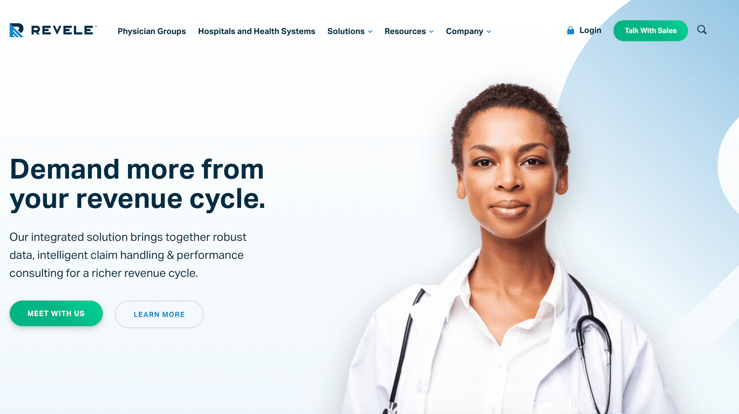 Introducing Revele
The past few months have been long, but today, we're excited to reveal Revele to you. We hope you love it as much as we do.