eHub
eClinicalWorks eHub manages the exchange of clinical data between eClinicalWorks EHRs and participating health systems. These systems typically include hospital systems (LIS, RIS, emergency departments, inpatient EHRs, and other ancillaries), reference labs, imaging centers, private and public Health Information Exchanges, and other vendor inpatient and ambulatory EMR systems. In addition to facilitating integrations between healthcare systems, eHub provides the tools and solutions for successful management of these integrations.
Features of eHub:
-Routing services for orders and results
-Notifications and Alerts
-Message tracking services and dashboards
---
A Network for Everyone
As an eClinicalWorks user, access to the Network is built directly into your EMR giving you an open network to easily connect and collaborate with other providers. Logging into eClinicalWorks automatically connects you to the Network – providing integrated and easy-to-use functionality for communication, enhanced workflow, and secure sharing of information. Join the Network to connect with over 78,000 providers.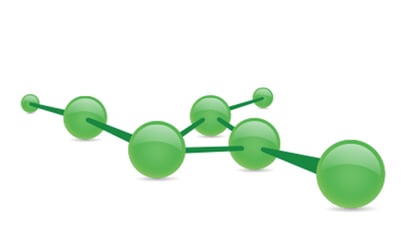 Join the Network to become Meaningful Use Stage 2 Compliant
Meaningful Use Stage 2 requires practices to become more familiar with interoperability standards for secure sharing of patient information. eClinicalWorks provides you with the tools needed to successfully comply, making key clinical data available to share in a secure, trusted environment. By Joining the Network, providers are given the option for a Direct address aiding with the necessary compliance for Stage 2 Meaningful Use requirements for secure exchange of clinical data.
Join the Network MU Stage 2 Features:
A summary of care record is provided for all transitions of care and referrals

10% of transitions of care are sent electronically via Direct standards

Providers can send summary of care records to fellow colleagues using a different EHR vendor and/or to the CMS test EHR all while complying with Direct standards and protocols